Why Should You Take This Course?
Empowerment

:

Equip yourself with the knowledge and skills to positively influence your child's sports journey and development.
Enhanced Relationships

:

Improve your relationship with your child, their coaches, and officials by understanding and respecting their roles in the sports experience
.
Child Development

:

Help foster your child's personal growth, character-building, and love for the game through sports.
Balanced Perspective

:

Learn how to balance competition with fun, ensuring that your child gains the most from their sports experience.
Community Influence

:

Contribute to building a positive sports culture within your community.
Do you have a team or organization?
Would like to use the Positive Parent Impact course as the standard of behavior for parents?
Contact for team and large group discounts up to 50% off

Hi, I'm Chad
Over the last 20 years I have been involved with baseball (and softball) at all different levels from the top to the bottom as a professional player, coach, & trainer. I've found my latest job to be the most challenging of all, a parent.

I built this course to share my experience and perspectives to help parents, just like me, create a positive and memorable experience for their child on their sports journey.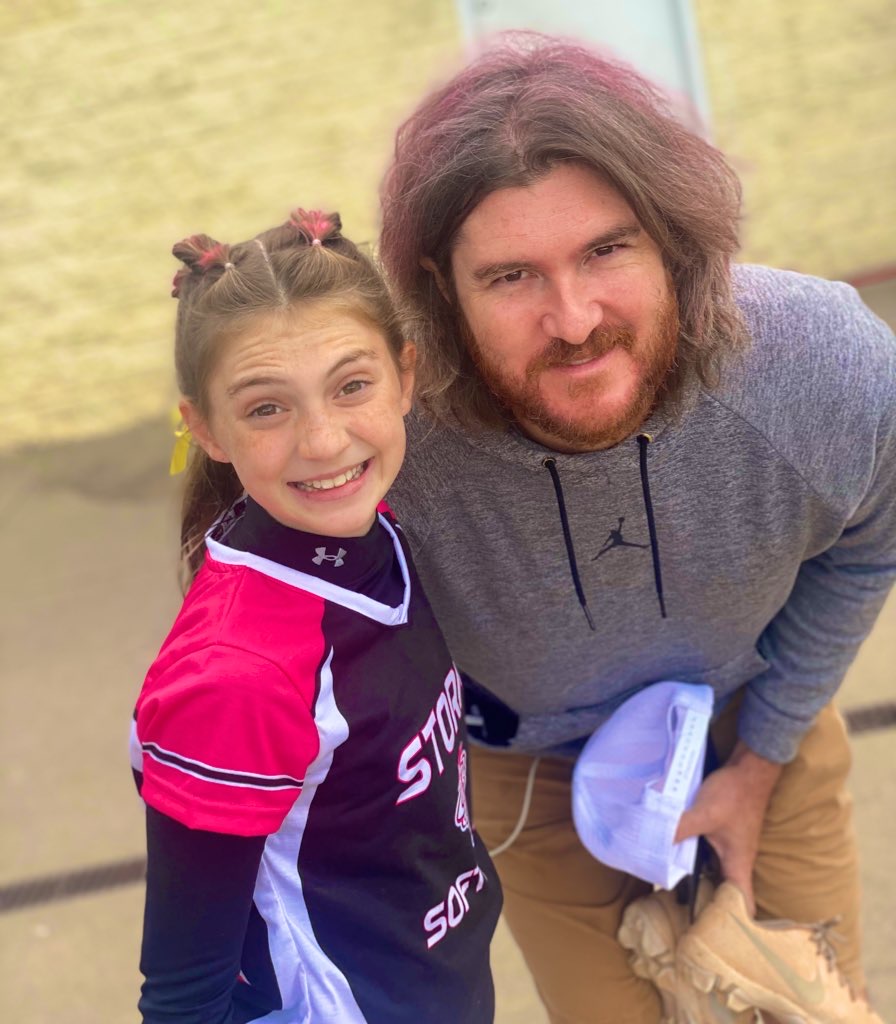 What Are Others Saying About The Positive Parent Impact Course?

Make The Most Of Your Journey As A Player

Check your inbox to confirm your subscription